Natural Stone ..Material Warranty Questions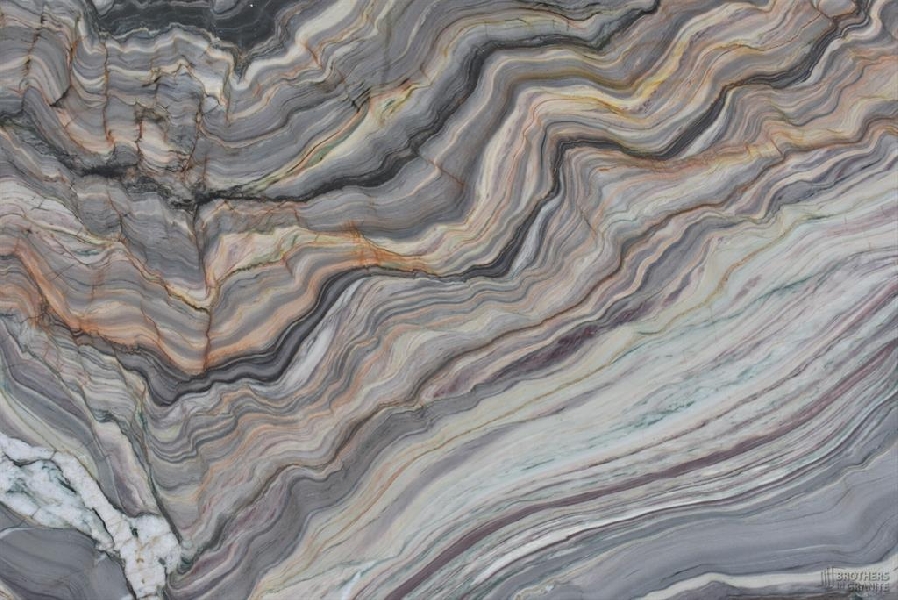 Natural Stone, being a product of nature can be unpredictable. The characteristics that give natural stone beauty can be the characteristics that make it harder to work with and more vulnerable. The most amazing stone are normally the stones that require extra backing and edge support during quarrying, fabrication & installation. Once natural stone countertop are installed in the kitchen with adequate support, the kitchen normally provides a protective environment for longevity.
Although no material warranty is in play with natural stone, issues are infrequent and if an issue occurs, restoration or chip repair are normally an option. If you are in need of this service, please see Natural Stone Countertop Restoration Package.