Natural Stone Variations ..Characteristic Features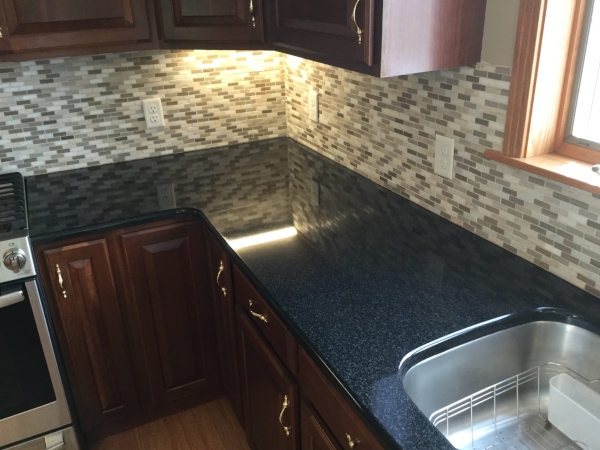 Natural Stone features unique characteristic variations in the stone color, shade, veining, markings, texture, movement, elemental compositions from area to area of the stone. Seeing these kinds of variations should be seen as the creative scope of mother nature!
These innate characteristics of the material give it complex character and charm. These characteristics make your countertop totally unique, one of a kind! With that said, if you do not like an area of the stone, it is not the stone for you. It is very important to find the stone that gives you all the love it has!
One can only imagine how the forces & elements of nature united 200 to 600 million years ago to give your countertop the special essence it adds to you life.
Our point of view, can enhance our world!