Slab Presentation & Viewing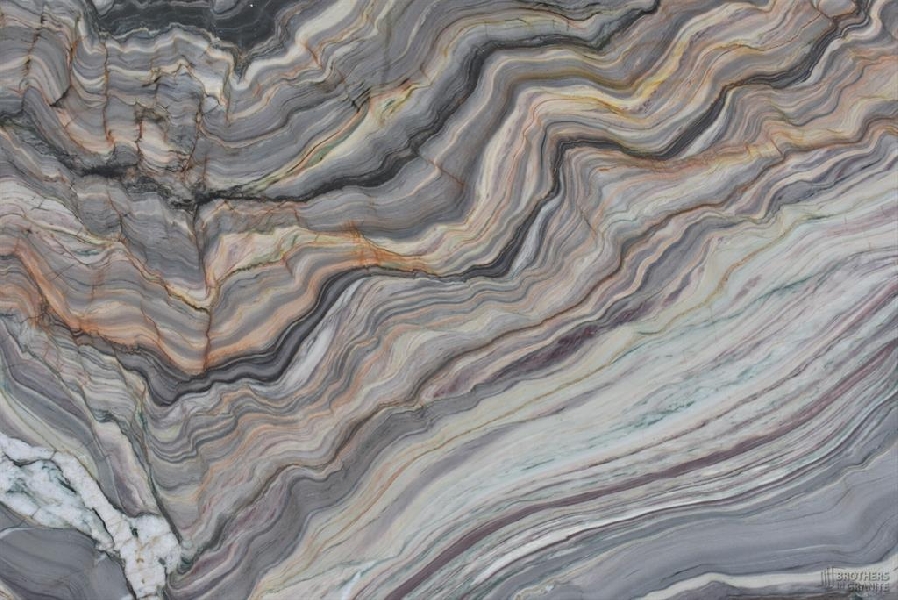 We are committed to showing the beauty of in stock Natural Stone, Quartz and Solid Surface Countertop materials. We embrace the excitement of picking out your future countertop
With that said, we do need to keep in mind of a couple limitations due to size, space, extreme weight and the potential of damage, breakage & scratches to the slabs.
Natural stone slabs with movement are surface finished so as to produce book matched slabs. As a result, two adjacent slabs will have a similar feel with a reverse flow. Another factor to consider is the block number of the natural stone. Slices of the same stone block will have a similar feel due to the proximity of the slice to each other. Quartz and other man made materials can very slightly between lots, but normally not to the degree of nature made.
During a showroom & warehouse visit, we do at times pull a slab for much better in person viewing for a given color and block. We are often not able to pull multiple slabs of the same block due to prior mentioned factors. Alternatively, we do offer photos of slabs that have been scanned for inventory. General slab and closeup photos of representative slabs are also available on the Bravo Resources Inventory site.
It is important to remember, if you do not like an area of the stone, it is not the stone for you. It is very important to find the stone that gives you all the love it has! A stone in which you love all of the unique areas it offers
Enjoy the beauty of Stone!